A WORD TO OUR PARENTS FROM OUR PASTORS:
You know, as pastors, our family understands the importance of the experience your children have when attending church. Having worked in Youth & Children's Ministries for over 10 years in churches as small as 100 and as large as 12,000 - we have seen tremendous results through our efforts to present quality ministry to our kids. We're talking - it's our MISSION to create an environment for your child so impactful that your children literally beg you to bring them back!

But also, as parents of two boys (ages 13 & 15), and an infant daughter - we have committed to making Journey Kids one of the most exciting and effective Children's Ministries around. We strive to stand with you as fellow parents to see our children receive the care, attention, and ministry experience that we bring them here for...and that's our promise.
We have placed the very best staff and leadership we possibly can over our Children's programs. We have a screening process for our volunteers that ensures all of our volunteers are people of integrity and people that are incredibly equipped with a passion and strong ability in their heart to celebrate your child's life.
If you need more information on Journey Kids - check out the information below, or call us at our church offices at 636.775.2655...we'd love to help you in any way we can.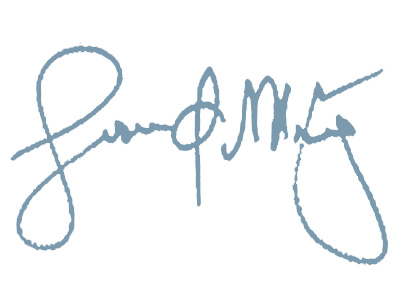 WHEN YOU ARRIVE AT OUR CAMPUS:
Head to our Journey Kids REGISTRATION CENTERS!
Registration Centers are located in our Children's Lobby, to the right of the auditorium. Our Journey Kids Staff will be standing by ready to assist you. Registration opens 30 minutes prior to the start of every service.

NEED MORE INFO?
Don't be bashful...feel free to give us a call at (636) 775.2655 or email us at danny@journeychurchmo.com